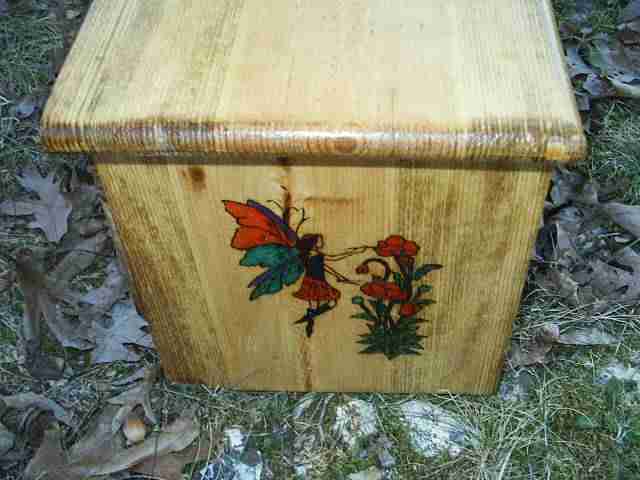 It really was not a hard choice for the 53 year old virgin. The Red Bull New York Red Bulls of Harrison, New Jersey needed something extra to get them to the MLS Cup. He knew what he had to do.
Picture of the altar used in the sacrifice.
John X (Name Redacted to protect his family, who did not want to be associated with a family member being a fan of the RBNYRBoHNJ) agreed to become the virgin sacrifice necessary to propel the team to the "next level". Said an anonymous source at the ritual, "he was happy in the knowledge that he would have a direct result in the team advancing. He knew there was no other way forward. I think we all know the dismal history that has led up to this point." John X was a loner, which is why he apparently became an early member of at least one of the New York New Jersey Metrostars fan groups. His sister, Alice X, stated to MLS Rumors² "He was an outcast. He found a home inside the empty Giant Stadium. He always said the silence made him so peaceful."
Apparently the strategy has worked as Red Bull New York Red Bulls of Harrison, New Jersey is now in the MLS Cup.